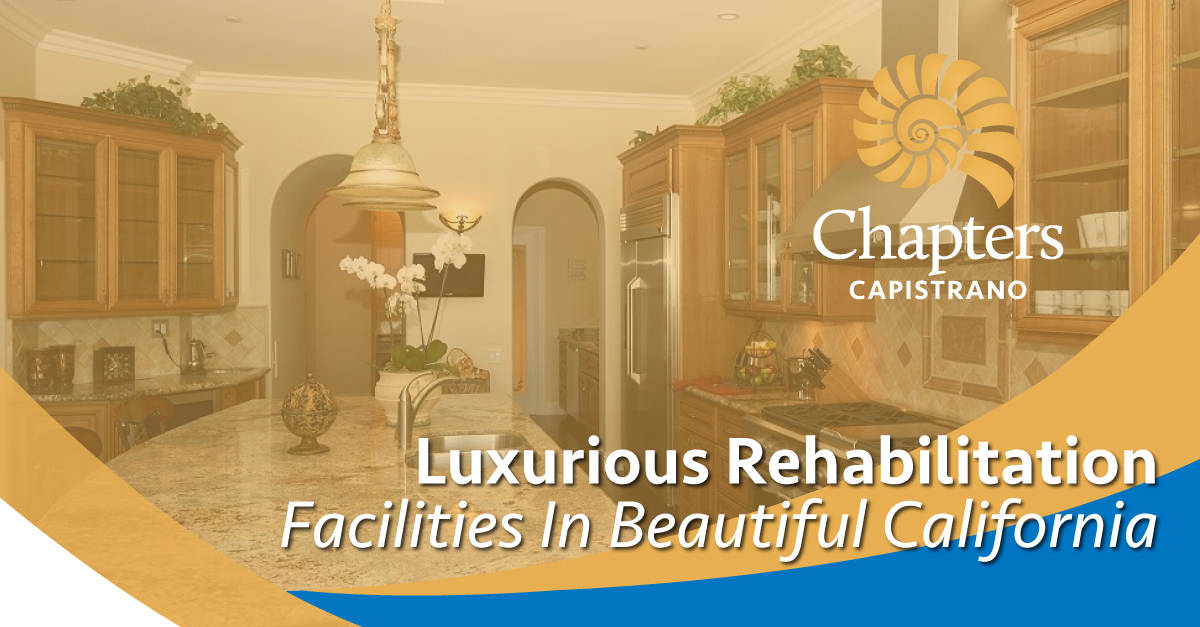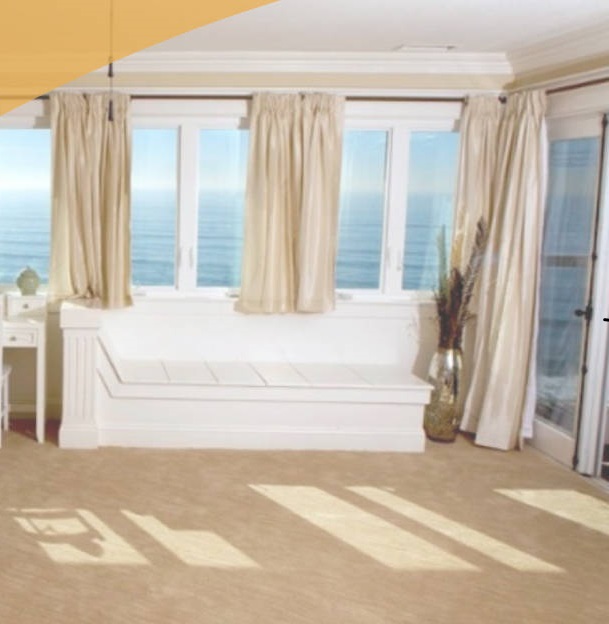 Tour Our Facilities
Tour Our Facilities
Finding an environment that is peaceful, tranquil, and focused on healing, is one of the main keys to successfully recovering from addiction. That is why we at Chapters Capistrano have made a point to include a number of unique features in each of our rehabilitation centers. Whether you're staying at our Ocean House, Pool House, or other locations you'll be able to enjoy healthy detox, nutrition, and physical activity, as well as mental and spiritual exercises you are sure to have everything you need while going through treatment with us.
Luxurious Rehab Facility Locations
Both locations, as well as several of our rehab homes are situated in the general vicinity of San Clemente. Our facilities' atmosphere is ideal for rest, healing, and personal growth, with oceanfront views and convenient beach access. In fact, you can tour two of our more popular facilities by checking out the images below.
Oceanfront Location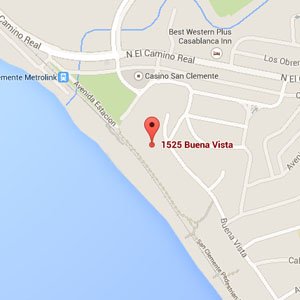 1525 Buena Vista,
San Clemente, CA
92672 US
---
Pool House Location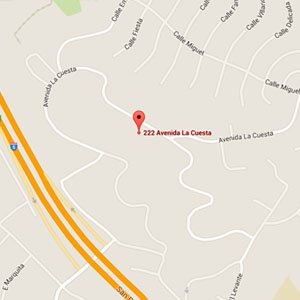 222 Avenita La Cuesta,
San Clemente, CA
92672 US
Talk with one of our Treatment Specialists!
Call 24/7: 949-276-2886