Same day admission may be available to you.
Customized Treatment
Here at Chapters Capistrano we understand that every form of addiction and substance use disorder is different. That is why we create specialized treatment plans to place clients in the best position to recover from addiction.
Relaxing Environment
Worried that being close to home will make it difficult to overcome addiction to drugs or alcohol? Chapters Capistrano is located in a quiet, peaceful, and relaxing location that will allow anyone the chance to get away and focus on their recovery.
Experienced Staff
Our staff consists of an experienced group of doctors, therapists, nurses, and so much more. We can provide you the tools to treat substance use disorder and create a long-term recovery.
Vast Insurance Network
Getting the treatment you need to fight addiction should never come down to finances, but it is sometimes a challenge. That is why we make a point to accept most health insurance plans, which can help reduce or eliminate the cost of treatment.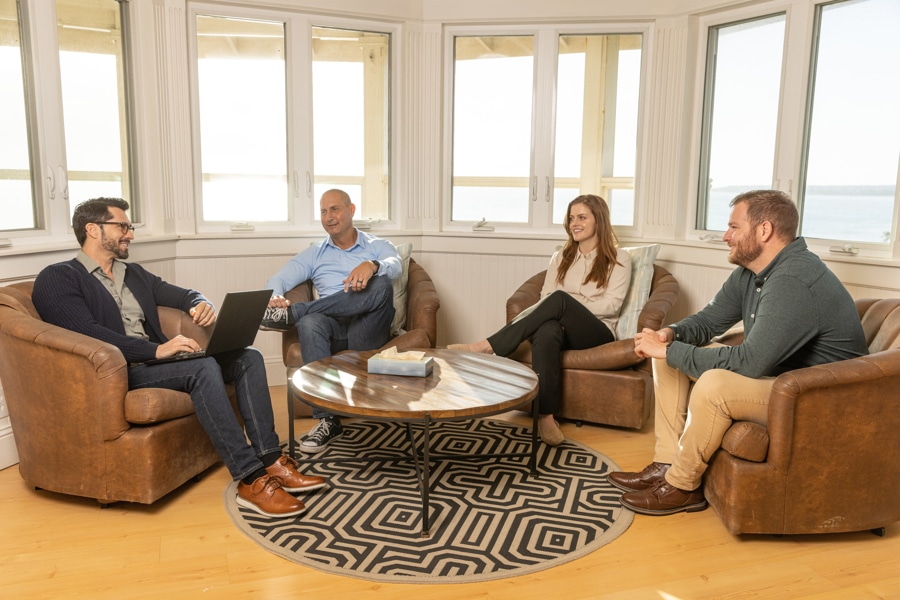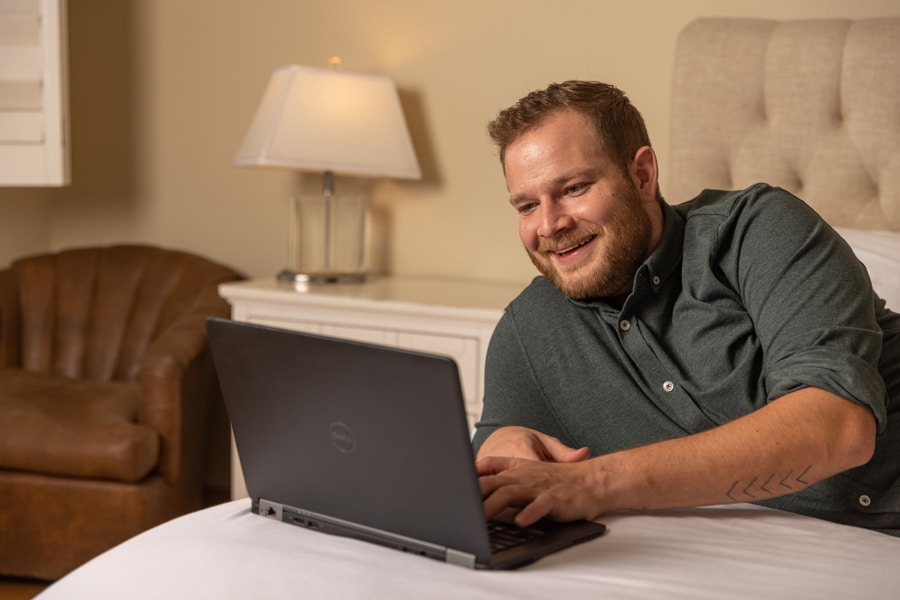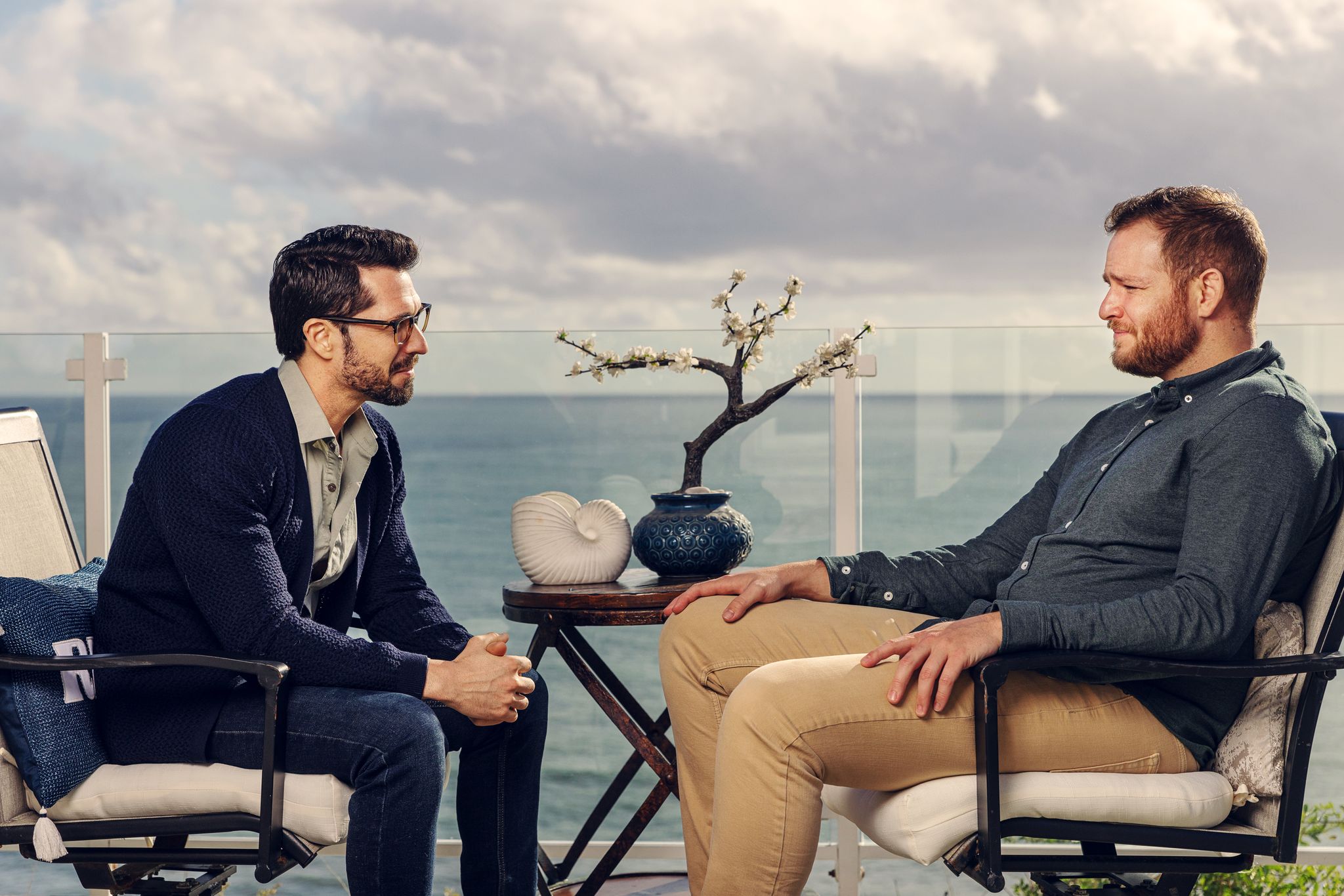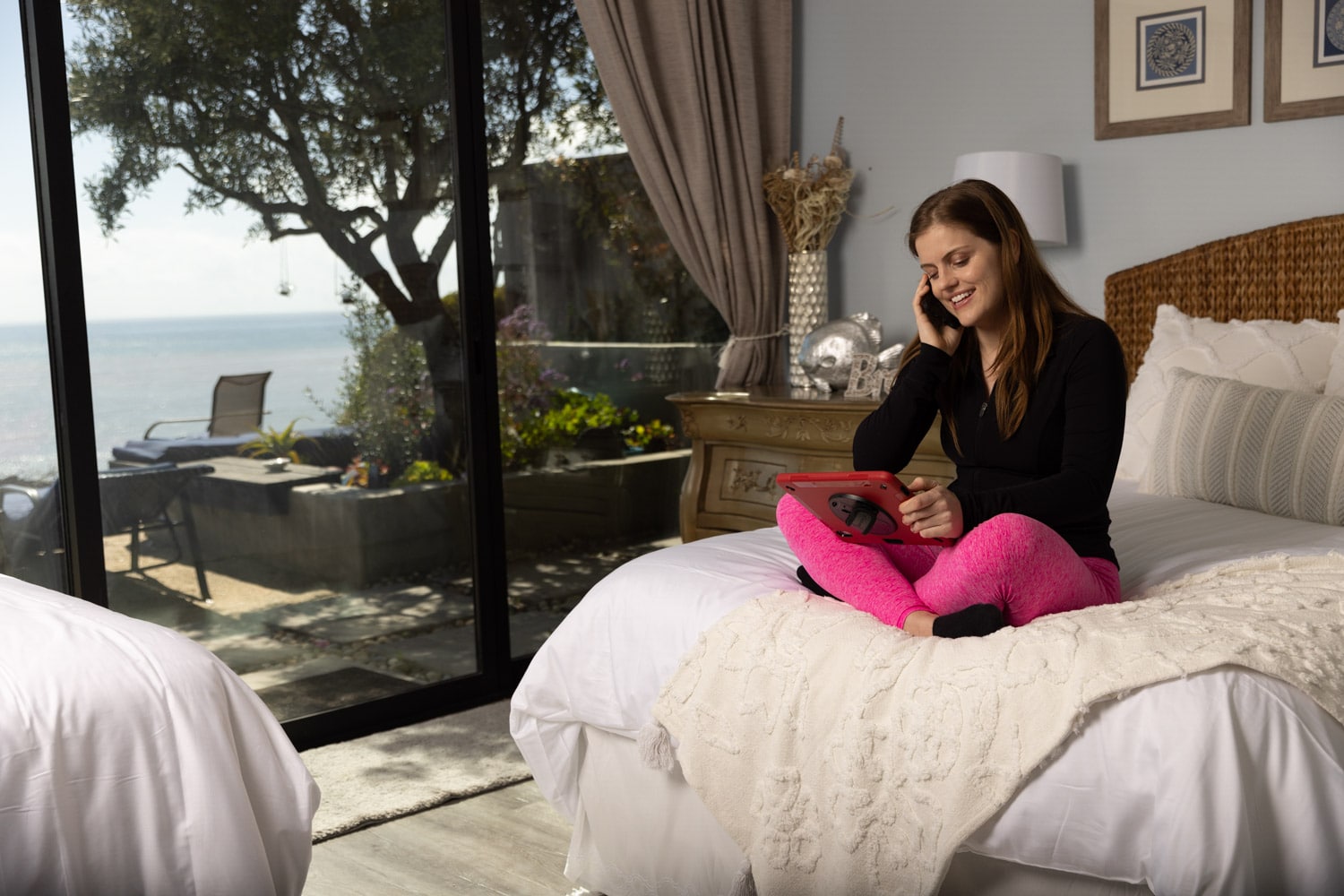 Certifications
Certified by LegitScript and
The Joint Commission National Quality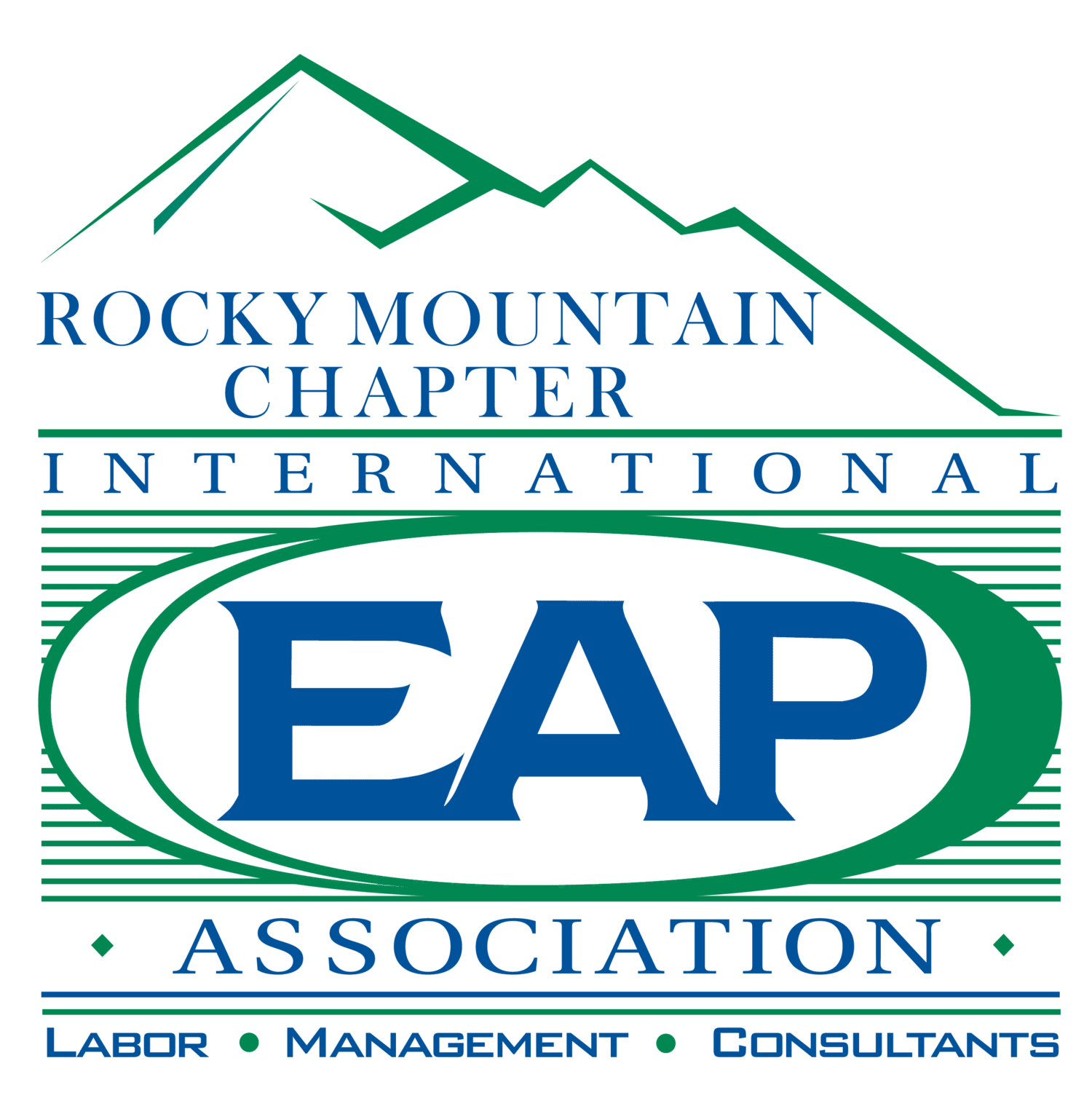 Start You Healing Today
We are always here to help. Contact Us and start your healing today
I had a wonderful experience here at Chapters Capistrano. Very caring staff, amazing chefs, and wonderful medical team. I felt right at home. Recovery is possible here! – Angela
My experience at Chapters Capistrano was first rate and very personalized to my needs. The staff was unbelievably attentive and truly cared about the patients. From the person who got me admitted to the staff, therapists and nurses I was given excellent care. It has given me a new outlook I hadn't had prior to going. It is a small facility so every patient receives excellent interpersonal care emotionally, physically and mentally. I am grateful for the day I checked in. – Shaylene
The Chapters Capistrano rehab facility has given me positive experience. The employees truly do care for their patients. During my time, I felt as though I was treated as a priority. When I addressed my needs they were met without hesitation or question. The staff empathized with my situation and gave me a warm welcome when I arrived. The center went above and beyond in their service to ensure my time here was both enjoyable and effective. – Shelby
I wasn't in the best condition – or in any position – to pick and choose when I entered Chapters Capistrano, but I think I'm lucky I did. They treated me well during detox, which was less painful than past experience led me to hope. They made sure I took therapy and got exercise, but allowed me privacy when I needed it and respected my wishes. I don't think I truly appreciated the scenery or facilities until late in my stay, but I think they helped me recover anyway. – William
CALIFORNIA ADDICTION
TREATMENT RESOURCES
Our Team
The CHAPTERS CAPISTRANO team- A combination of experts with years of experience.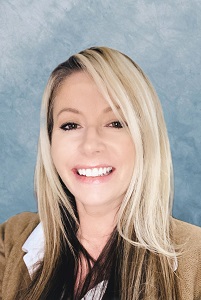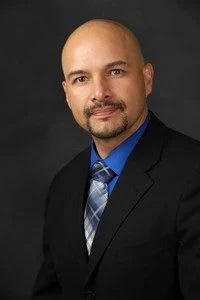 Manuel Perez
Vice President of Operations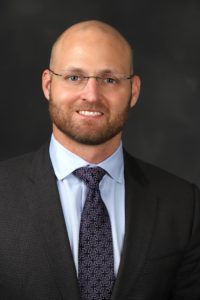 Start You Healing Today
We are always here to help. Contact Us and start your healing today
SUBSTANCE USE DISORDER INFORMATION
PRESCRIPTION DRUG
Many individuals often fail to notice how effortless it is to grow both physically and mentally dependent on Prescription Drugs, this makes it troublesome to get the assistance that they require.
ALCOHOL
Quitting drinking can be difficult, but we can help. Chapters offers support groups, therapy, medication, and other options to help you fight alcohol addiction and find sobriety.
STIMULANTS
Stimulants make you high and can also kill. Our center offers assistance that can treat your addiction to stimulants or other drugs and give you the tools you need to find lasting recovery.
BENZO'S
Benzodiazepines (benzos) can be helpful tools–unless you're abusing them. If you are, our addiction treatment centers will help you find healthier ways to approach life.
OPIOIDS
If you're addicted to heroin or a prescription opioid drug, you're not alone and we can help. We provide medication, therapy, support groups, and other options to help you treat opioid addiction and build a sober life.
HALLUCINOGENS
Did you know that people could experience side effects from hallucinogens years after they use them? To avoid these effects, we offer treatment that helps people fight addiction and introduces them to healthy ways to expand their minds.
MARIJUANA
While some people think that smoking marijuana is harmless, it can produce lasting health problems. Our centers help people kick harmful habits and adopt more positive ones.
DEPRESSANTS
While depressant medications can be useful tools, they can also be addictive. Our centers help people address their addictions as well as the factors that may have caused them.
Beat Your Addiction and Start Your Healing Today
At CHAPTERS CAPISTRANO, your path to sobriety can begin today. We are available 24 hours a day, 7 days a week, at
877-773-9903
. Get in touch!