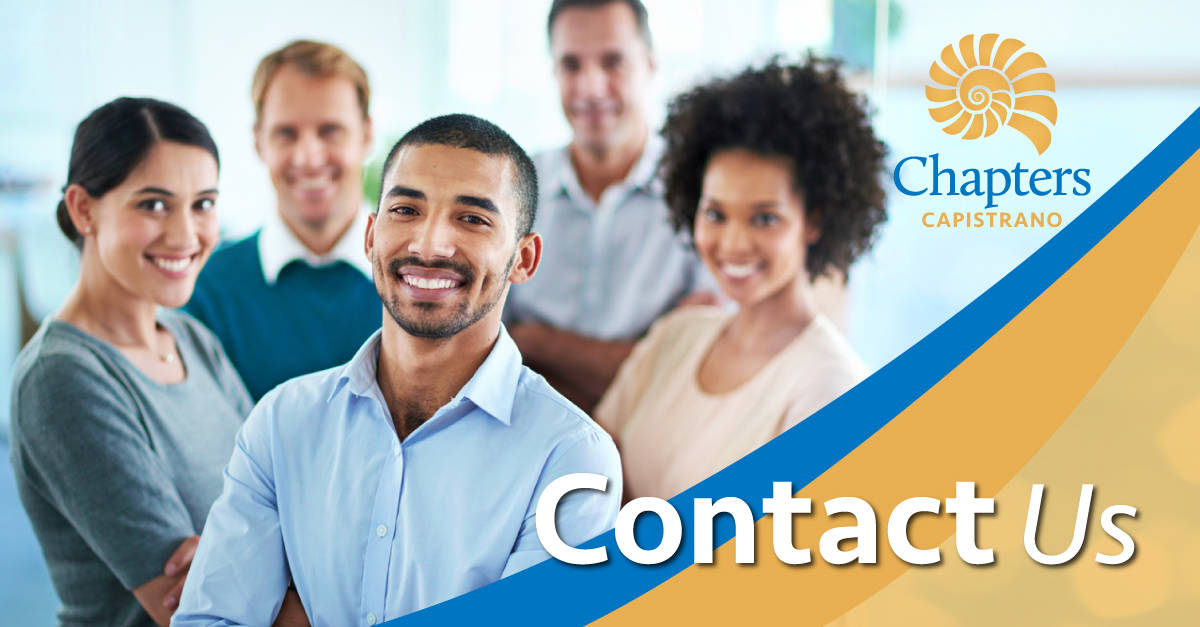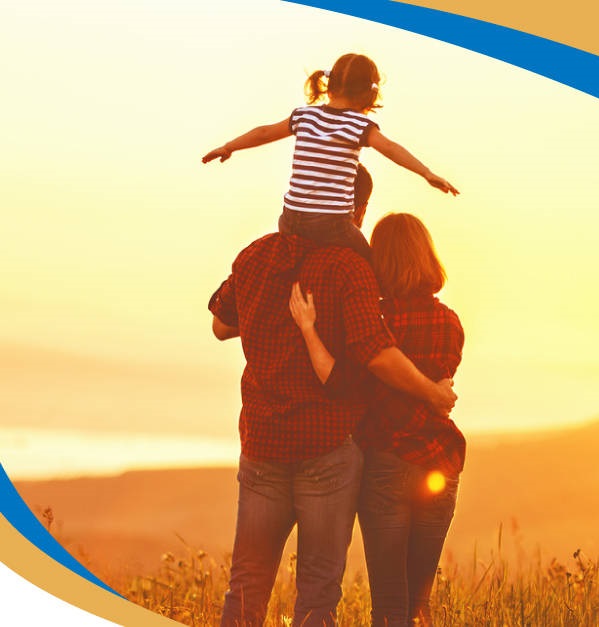 Contact Us
Contact Us
Admitting that you or someone you love needs help in treating a drug addiction or alcohol addiction is the most difficult step.  But getting help is simply an email or phone call away, we're waiting to hear from you.
Our staff is available 24 hours a day, 7 days a week.
Call or email one of Chapters' intake coordinators today.  We can get you to the first step of sobriety, and help you to break the cycle of addiction. It's time to start living your life on your terms.  Regain your health, vitality, and relationships with Chapters Capistrano.
MAILING ADDRESS:
P.O. Box 4061 San Clemente, CA 92674
TELEPHONE:
Toll Free: 949-276-2886