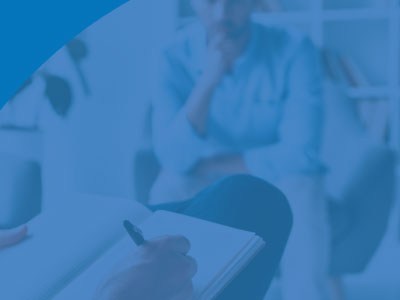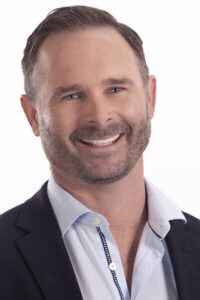 Christian Small
Medical Director - Medical Team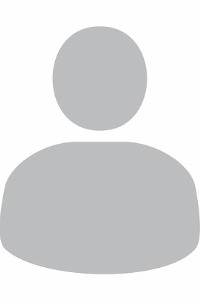 Trevor Grimes
Case Manager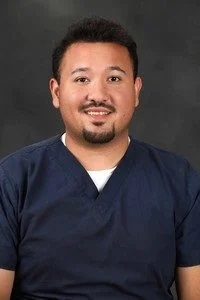 Usiel Gutierrez
LVN
Usiel has worked in the medical field for 6 years in the areas of Home Health, Geriatrics, Tetraplegia, Hemodialysis and Behavioral Health/Substance Abuse. For the past two years, he has devoted his time and efforts to Behavioral Health/Substance Abuse. Usiel loves to help others and this field allows him do so on a daily basis. He believes the best feeling is knowing you can make a difference in someone else's life for the better. Seeing clients transition to sobriety and regain control of their lives is one of the key factors in choosing to enter this field. In his free time, Usiel loves to write short stories, bake and spend time with his family.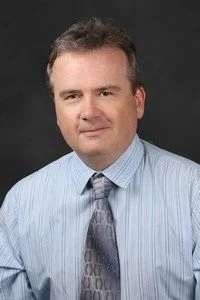 Edmund Erickson
Acupuncture Specialist
Edmund is a California Licensed Acupuncturist/Herbalist and has over 16 years of clinical experience. He uses the following treatment methods in clinic: traditional Chinese acupuncture, traditional Japanese meridian therapy, and the balance method. He treats such things as: detoxification, addiction, pain of any kind (physical or emotional), weak digestion, stress, anxiety, sleep problems, fatigue, and mind-body disconnection. Edmund is Nationally Certified as a Diplomat in Acupuncture by the NCCAOM. He holds a BA from the University of Wisconsin and a Master of Science Degree in Traditional Oriental Medicine from the Pacific College of Oriental Medicine in San Diego, California.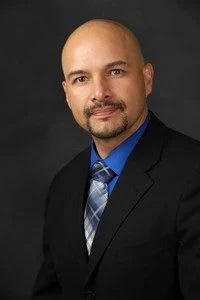 Manuel Perez
Director of Operations
Manuel Perez has extensive background helping clients in the medical field and healthcare industry. He got his associates certification in clinical research in 2005 and also got certified as a medical assistant and an E.M.T.He did his internship at Costal Community hospital of Tustin and has also done numerous clinical research studies for big pharmaceutical companies helping patients find medication to help deal with Mental illness, Autism, PTSD, Bipolar, Depression. He has been working in treatment since 2012 and has helped over 3000 clients fight their addiction and begin their journey in sobriety. He takes a lot of pride and is passionate about making a difference in peoples life's.
Medical disclaimer:
Sunshine Behavioral Health strives to help people who are facing substance abuse, addiction, mental health disorders, or a combination of these conditions. It does this by providing compassionate care and evidence-based content that addresses health, treatment, and recovery.
Licensed medical professionals review material we publish on our site. The material is not a substitute for qualified medical diagnoses, treatment, or advice. It should not be used to replace the suggestions of your personal physician or other health care professionals.
Talk with one of our Treatment Specialists!
Call 24/7: 949-276-2886