The decision to give up drugs and alcohol can be a scary proposition. Entering drug or alcohol rehab can be a very intimidating experience, and it is easy to feel as though you are being stripped of your personal freedoms. Here at Chapters Capistrano we try to make your rehab experience as easy and stress free as possible, and we will do everything in our power to do so.
Typically, treatment centers do not permit cell phone or laptop use, but at Chapters, our clients are allowed to engage with outside responsibilities. This is one of the most common questions we receive, "can you have a cell phone in rehab?" We know that life continues on while you're in rehab, that's why we allow you to continue to use your cell phones and laptops. It is important that you continue to monitor and handle outside issues even though you find yourself in addiction rehab.
Our professional and friendly counselors are available 24 hours a day, 7 days a week.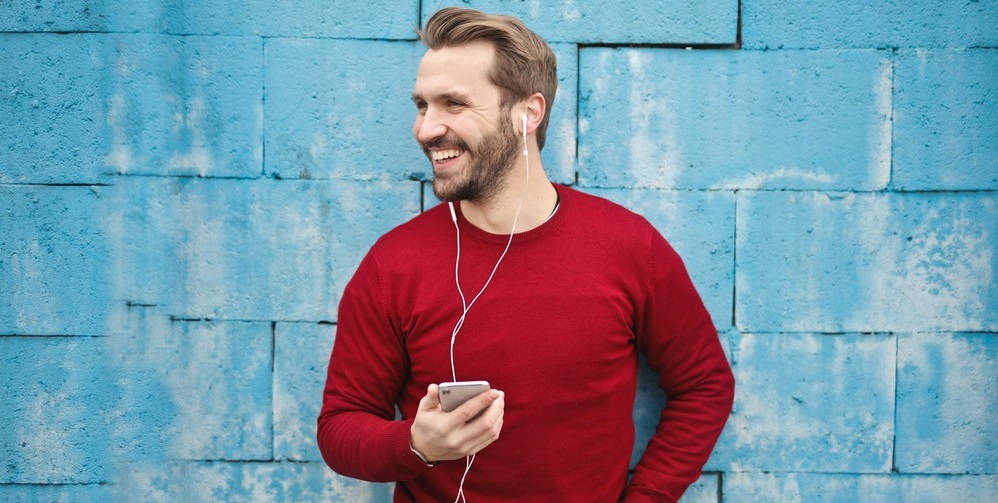 Are you or your loved suffering from addiction?
Now is the time to seek help. Call us today.
Mobile and Laptop Friendly Rehab Center
When you are isolated during addiction treatment, returning to the outside world can be very overwhelming. Rather than a 30 day "lockdown rehab facility" with no communication with the outside world, we choose to allow electronic communication, in order to prevent against total isolation, and to allow our clients the freedom to keep up with external obligations.
A carefully constructed relapse prevention plan will help the recovering addict to assimilate back to real life, as well as prevent against future relapse. We believe an effective prevention plan contributes more to successful recovery than total isolation. Chapters is far from a locked down drug or alcohol rehab facility, we are a rehab that allows cell phones and laptops.
We allow the use of cell phones and laptop computers, except during therapy sessions, group meetings, AA meetings, client outings and meals. Other restrictions may apply.
There are other ways in which we strive to help clients feel safe, secure, and comfortable, as well—including:
The bottom line is that, at Chapters, we are happy to do whatever we can to make our clients feel safe and confident as they move forward into recovery. Contact us today if you would like to learn more information about how Chapters can help you live a long life of sobriety and clean living.
Medical disclaimer:
Sunshine Behavioral Health strives to help people who are facing substance abuse, addiction, mental health disorders, or a combination of these conditions. It does this by providing compassionate care and evidence-based content that addresses health, treatment, and recovery.
Licensed medical professionals review material we publish on our site. The material is not a substitute for qualified medical diagnoses, treatment, or advice. It should not be used to replace the suggestions of your personal physician or other health care professionals.
Talk with one of our Treatment Specialists!
Call 24/7: 949-276-2886