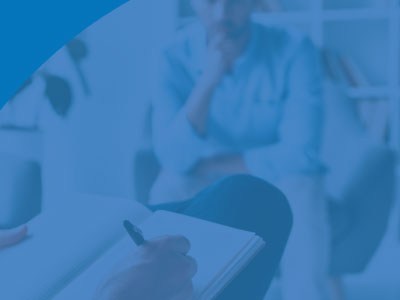 The Next Chapter of Your Life Begins Today, and it Starts with Sobriety!
Private rooms and a small client base allow our patients to focus on sobriety and health on their own individual terms. Our maximum occupancy is six clients at a time, and our spacious facility makes our environment inviting for those who desire a more secluded setting for recovery.
Detox can be the most intimidating part of the recovery process for any recovering addict. We offer convenient and confidential detox in our 12,000 square foot facility, with support from experienced addiction specialists.
We clearly detail your recovery package, leaving no important details out of the picture. Though our beachfront facilities are popular, our pricing is clear and straightforward upon applying.
Find Out How You Can Stay at a Luxurious Rehab Facility with Little to No Out of Pocket Expenses
We will work with your health insurance provider so that you can enjoy treatment, and all you have to do is verify your insurance with us.
Medical disclaimer:
Sunshine Behavioral Health strives to help people who are facing substance abuse, addiction, mental health disorders, or a combination of these conditions. It does this by providing compassionate care and evidence-based content that addresses health, treatment, and recovery.
Licensed medical professionals review material we publish on our site. The material is not a substitute for qualified medical diagnoses, treatment, or advice. It should not be used to replace the suggestions of your personal physician or other health care professionals.