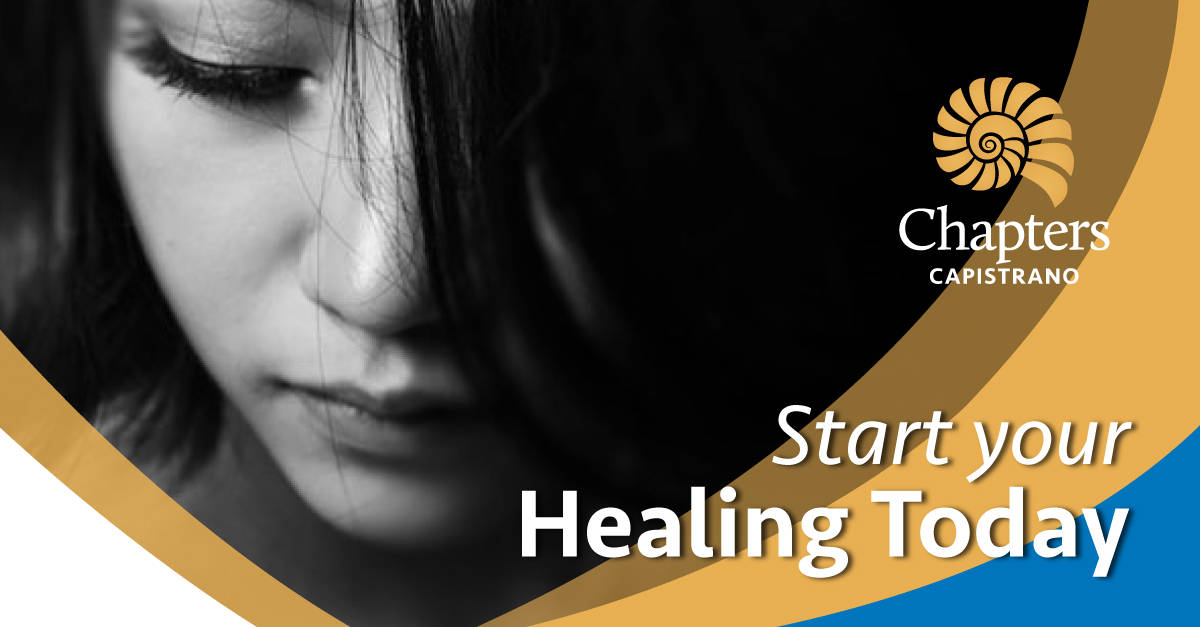 Addiction Help For Families & Family Members
Addiction Help For Families & Family Members
At Chapters Capistrano, we believe that drug and alcohol addiction does not just create problems with one's own physical and emotional health, but also results in stress and strain on family relationships. Many times, drug and alcohol addiction lends itself to a dysfunctional family situation, and can be manifested through enabling, denial, anger, co-dependency, and resentment. This ultimately compromises the health and well-being of all people in the addicted person's circle of influence.
It is common for family members to feel helpless when dealing with a loved one's drug or alcohol addiction. Reaction to this addiction can sometimes be harmful to the addicted person and the family unit as a whole. While feelings of negativity and hostility are overtly damaging, avoidance or ignoring the issue, and pretending everything is okay, is equally as destructive.
Family Oriented Rehab Programs that Work
While it is appropriate to feel that "healing" is needed, families first need to realize that the individual suffering from addiction will likely be unsuccessful in drug rehab recovery if they are not willing to admit they have a problem that is causing significant negative consequences. Moreover, they must be willing to integrate addiction treatment tools into their recovery once they leave Chapters.
At Chapters, we believe that education is key in allowing the client and the family to experience healing and develop the tools to be able to deal with this difficult situation. While the family might not be able to "heal" the loved one, comfort can be had in the idea that family members are not completely powerless. Chapters believes that family members must first address their own well-being in order for the drug addiction or alcohol addiction of a loved one to be addressed.
Chapters offers individual family meetings and family groups during the week. These sessions involve close interaction with our counselors and family therapists. There is no additional cost for this service as we understand the importance of continued communication and interaction with your loved one.
Our compassionate team of addiction treatment experts is standing by to help you and your loved one begin on the path to drug and alcohol recovery. Please Contact Chapters Today to learn about how your family can heal through our addiction treatment center.
Talk with one of our Treatment Specialists!
Call 24/7: 949-276-2886