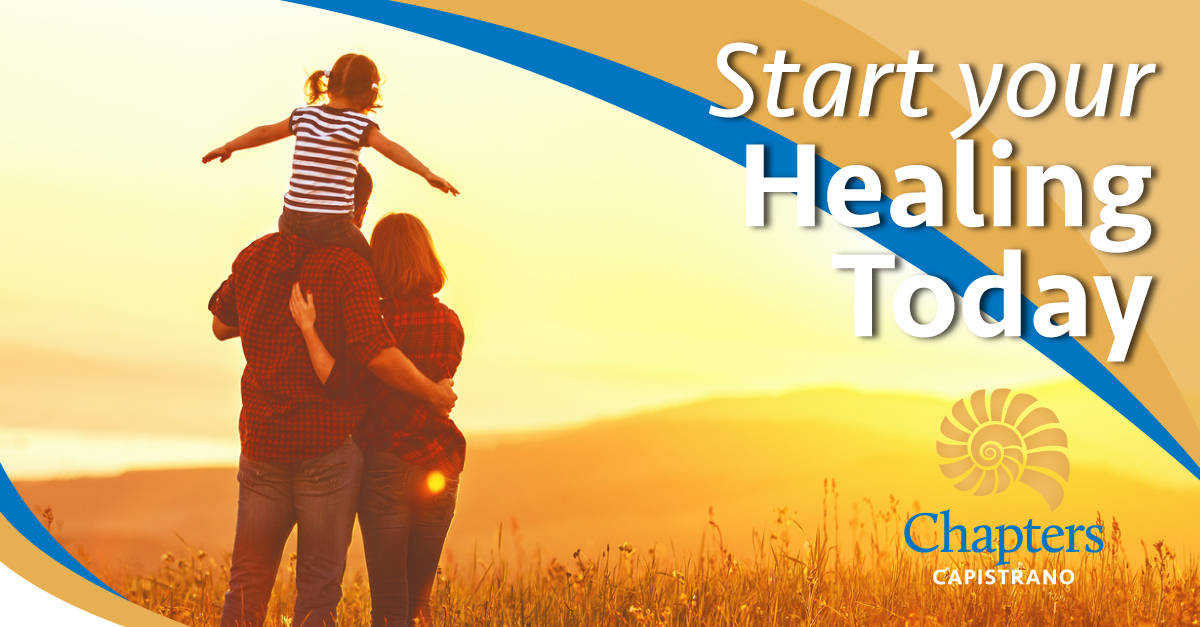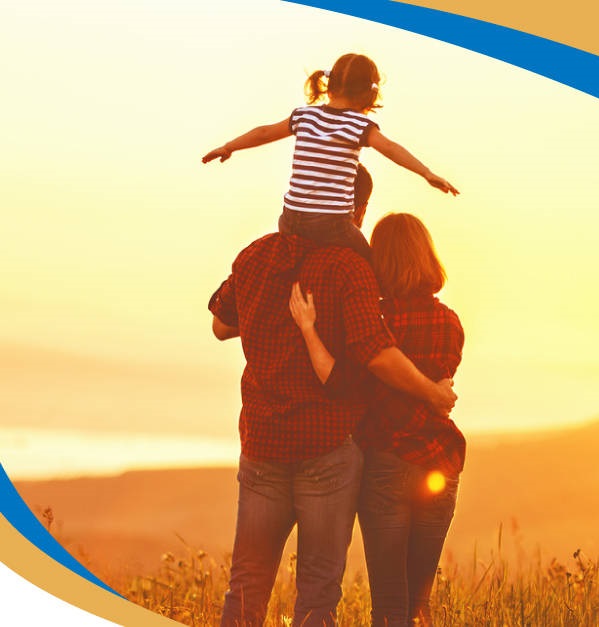 Recovery During The Holiday
Recovery During The Holiday
The Christmas and New Year holidays can be a season of great fun, joy, and merriment—but also of melancholy, depression, and the temptation to drink excessively or to indulge in addictive substances.
In fact, for many addicts and alcoholics—including those in recovery—the holiday season can be a time of intense worry and fear. It is an emotional time of the year that tends to bring great business, as well as potentially sad or difficult memories of holidays past. At the same time, holiday parties and family gatherings ensure that temptation is never too far out of reach, and that access to drugs and alcohol is more immediate than ever. Combined, these factors can contribute to substance abuse or to relapse.
Addiction and the Holiday Season
Certainly, alcohol is a central focus of many holiday gatherings. The average American drinks more around Christmas than during any other season of the year, as drinking (and sometimes using drugs) is seen as a primary way to socialize and to celebrate.
For those who struggle with addiction, the temptation to binge can be all too real. For those in recovery, finding holiday gatherings without temptation can be hard, making the recovery process feel particularly isolated.
That's what makes it so important to seek help over this difficult season—and perhaps even to check into rehab. Rehab can provide the tools and the support structures needed to overcome addiction, or simply to remain steadfast in your recovery. Additionally, rehab functions as a safe haven, a place where addicts can find solidarity and encouragement from the stress, anxiety, and fear of the holidays.

Are you or your loved one suffering from addiction?
Do you have questions or concerns? Our intake coordinators will answer them.
The Best Drug Rehab Programs for the Holidays
Finding the best drug or alcohol rehab program over the holiday season is important: You want to find a recovery program that is customized to meet your needs; confidential, compassionate, and medically sound. For those living in Los Angeles or anywhere in Southern California, Chapters Capistrano offers an ideal program.
What makes Chapters the best alcohol rehab program for the holiday season? Consider these features:
Total confidentiality
Transparent, upfront pricing
Variable lengths of stay
Treatments customized to each client's needs
Medicines to help aid with the detox and recovery processes
A holistic approach that encompasses physical and mental care
Access to cellphones and laptops
Beautiful, tranquil facilities that assist with the recovery process
A question people always ask is, How long is drug rehab after the holidays? But at Chapters Capistrano, that's almost moot: Here is a rehab facility that tailors its approach to provide the most effective, painless, and hopeful treatment possible. And during the strenuous holiday season, that's exactly what many addicts are looking for.
Christmas and New Year don't have to be the darkest time of the year. Know hope—and get help. Start by calling Chapters Capistrano today.
Talk with one of our Treatment Specialists!
Call 24/7: 949-276-2886